We're like two peas in a pod. No sunscreen, no umbrella, bring on the heat!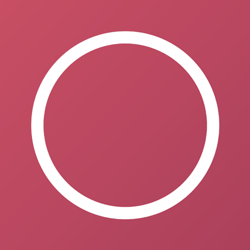 I wear an SPF 15 everyday & I'm always in the sun. 4 - 6 hours a day.
I wear an SPF 30+ every day and limit my sun exposure to less than one hour a day.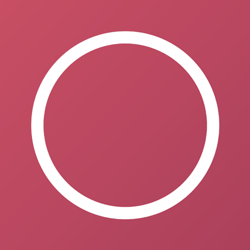 SPF 50+, umbrella, shade, & all the big hats!