Spot treatment, scrub, mask, squeeze, kill everything in sight!!!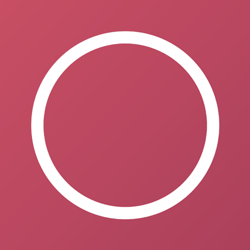 Same daily routine but I add a mask and maybe a spot treatment. Try not to touch the spots but I have to admit, sometimes I do.
Continue my regular routine and trust that time will heal my skin. Plus, it's probably stress or hormone related.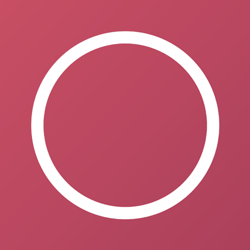 Drink extra water plus my same daily routine. No big deal, it'll pass.